About the company
Elicio NV is a Belgian producer of energy from renewable sources, which operates worldwide. Elicio NV is a branch of the Belgian company Nethys, a giant in the field of energy and telecommunications. Nethys is among the top 20 companies in Belgium, with a business history of almost a century. The parent company from which Nethys originated was founded in 1923.
Elicio actively operates in all aspects of renewable energy, by successfully developing, designing, building and leading its own projects for 20 years. It produces energy mainly through wind using high-tech installations made in the spirit of good neighborliness. But Elicio also has know-how in the implementation and operation of biomass projects, biofuel plants, industrial solar projects, as well as small hydropower plants.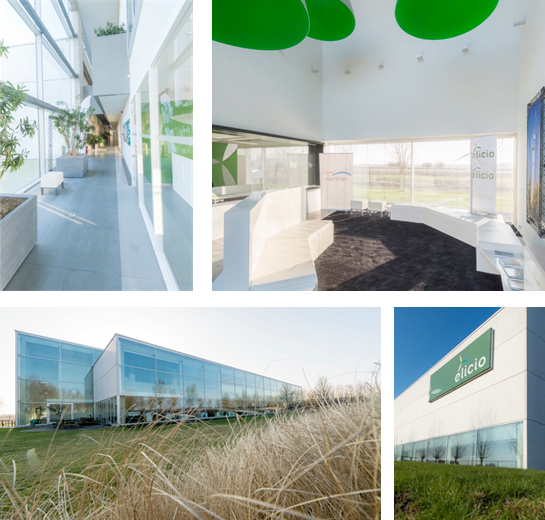 Elicio focuses on projects that ensure sustainable profitable growth. Elicio is a long-term company in this business with the ambition to strengthen its position as a major player in the field of renewable energy sources.
In addition to projects in Serbia, the company owns operational wind farms and projects in development in Belgium, France and Kenya.
Elicio NV is headquartered in Ostend, a Belgian city on the North Sea coast. Nethys is headquartered in the Walloon city of Liege.
With a clear focus on sustainable development and community interests, Elicio builds high-tech installations in collaboration with partners, and manages wind farms for many years.